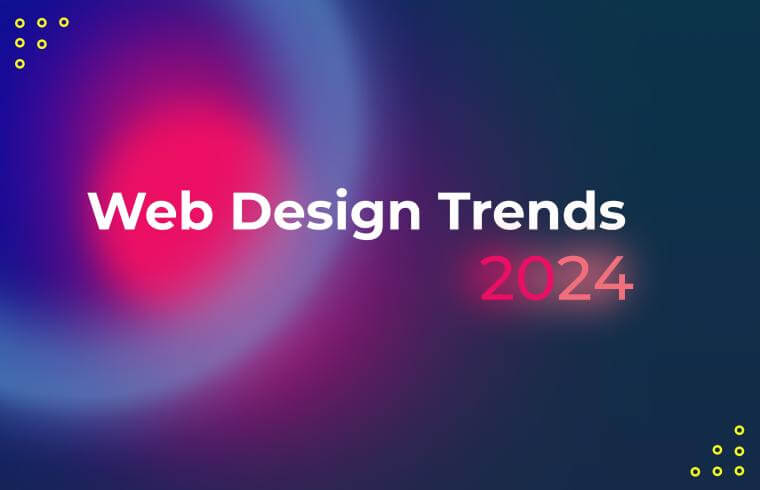 Web Design Trends in 2024
With more than three decades since the inception of the World Wide Web, the ever-evolving web design landscape continues to surprise us with fresh trends year after year. As we approach 2024, we anticipate the emergence of innovative web design trends that will captivate the business world. In this article, we will delve into some of the most anticipated web design trends for the upcoming year.
User-Centric Design
In 2024, we foresee a surge in business websites that prioritize the user experience. These websites will be designed to offer seamless navigation, enhanced usability, and improved overall user satisfaction. ELDEVELOP, a dedicated website designer and web design company, takes pride in incorporating cutting-edge UX design principles into every project. Our unique style ensures we not only engage the audience but keep them coming back for more. What's your style?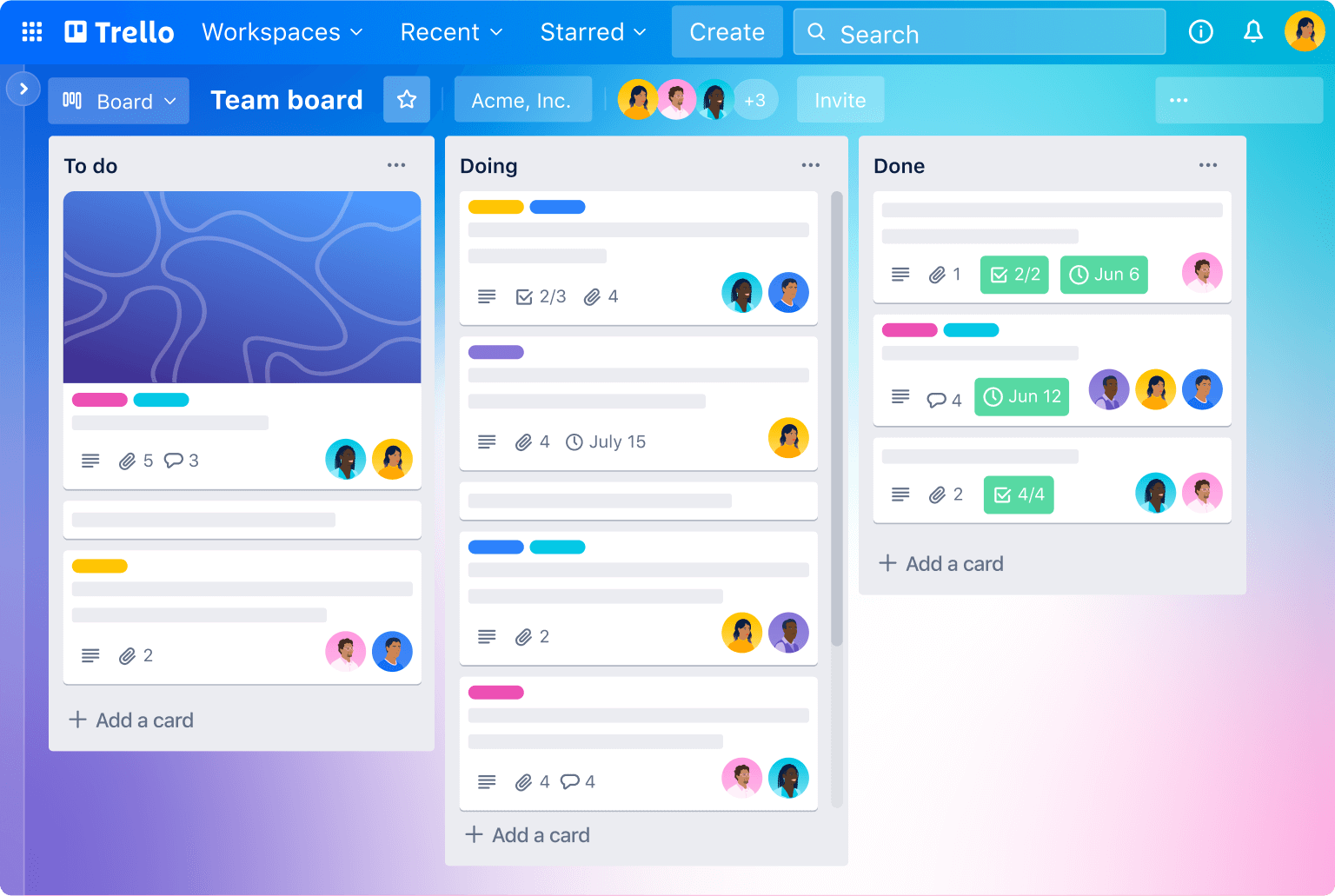 Voice User Interface (VUI) Design
Recent years have witnessed a monumental shift in how we interact with technology, thanks to the rise of VUIs. Virtual assistants like Siri and Alexa, as well as voice-operated smart home systems, have become integral parts of our daily routines. In 2024, we can expect more business websites to integrate VUI design elements, enhancing user engagement and convenience.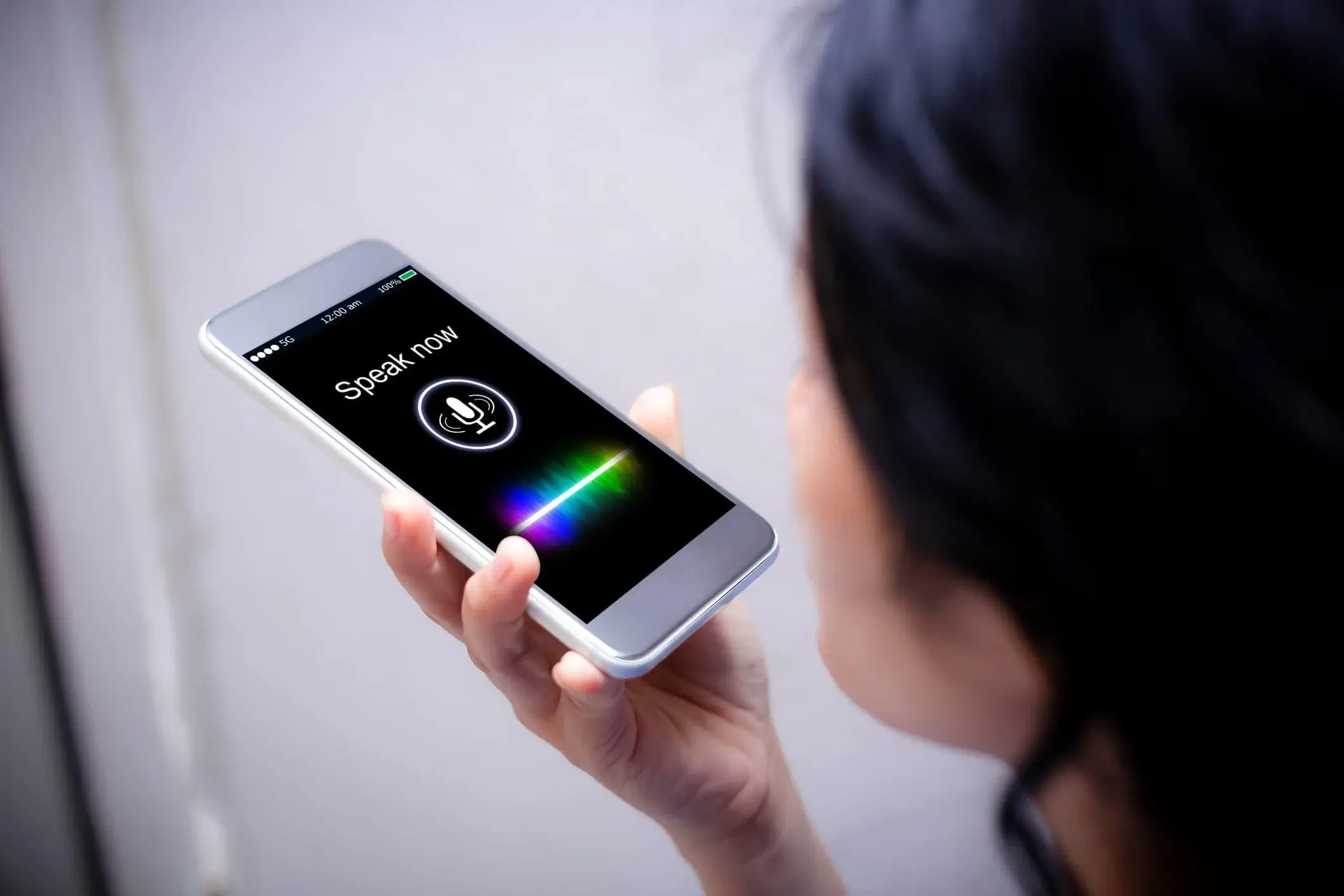 Sustainable and Eco-Friendly Design
A 2023 TravelPerk study surveyed over 1,000 businesses worldwide and found that 67% are actively working to improve energy efficiency, while 57% have adopted energy-efficient and eco-friendly technologies. As we approach 2024, more businesses are aligning their branding and websites with sustainable values through creative design. At ELDEVELOP, a graphic design agency, we leverage ingenious design to communicate these eco-conscious values effectively.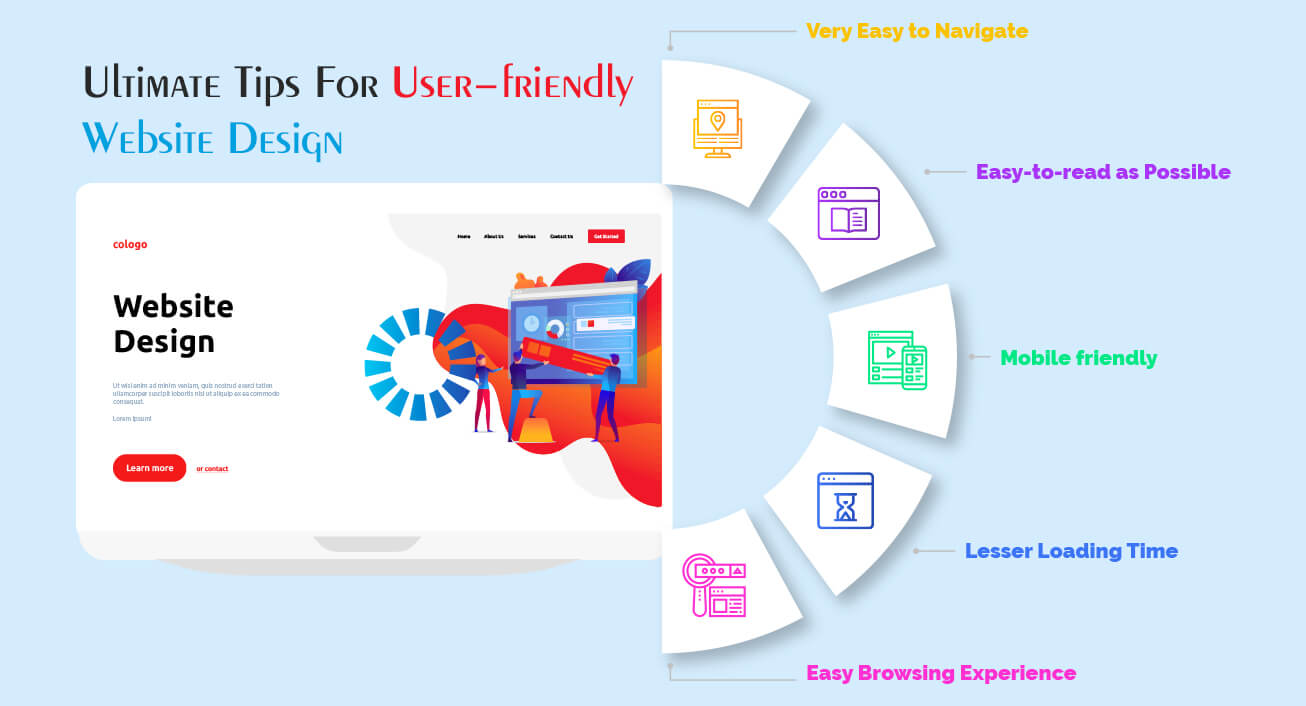 Ultra Minimalism
Ultra minimalism, a web design trend focusing on simplicity and elegance by using essential elements, is favored by artists, creatives, and agencies to reflect their core values and appeal to specific market segments. It's also a great choice for businesses looking to project a modern and professional image. ELDEVELOP, a website design agency, harnesses the power of ultra minimalism to craft contemporary online identities.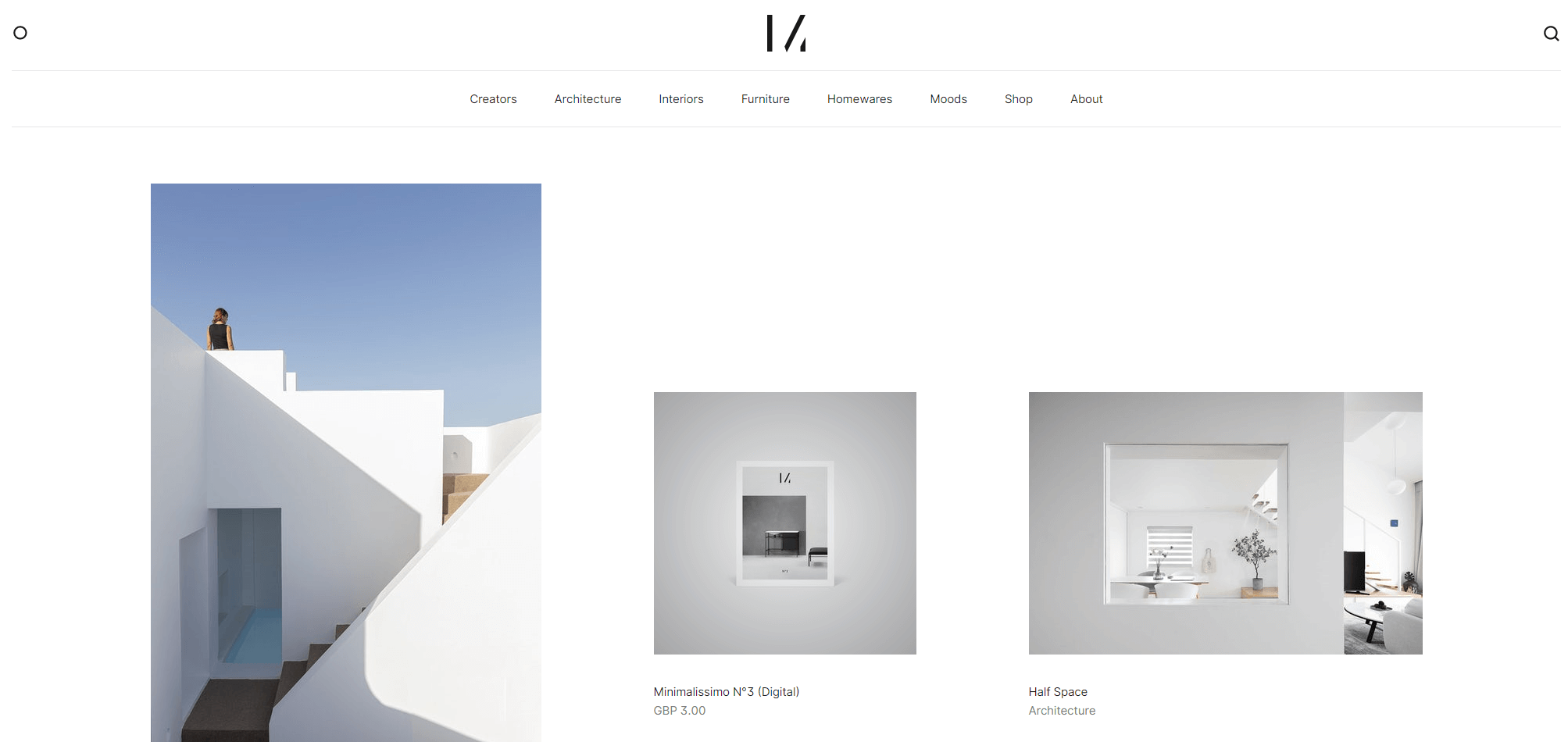 Any Other Web Design Trends?
In addition to the aforementioned trends, 2024 promises an explosion of other captivating web design trends, including:
Retro Futurism: An aesthetic that melds retro and futuristic elements, characterized by bold colors, geometric shapes, and streamlined designs. More businesses are set to embrace retro-futurism to create a unique and eye-catching online presence.
Y2K Effects: Y2K effects, reminiscent of the late '90s and early 2000s, bring vibrant colors, geometric shapes, and futuristic imagery back into the limelight. These effects offer a nostalgic yet modern look that resonates with today's audiences.
Memphis Style Design: The bold and colorful design style from the 1980s, which blends Art Deco with pop art, is making a striking comeback in 2024.
Claymorphism: This trend uses 3D clay-like elements to create a soft and playful appearance, featuring rounded shapes, pastel colors, and subtle shadows.
Parallax Scrolling: A web design technique that adds depth by moving page elements at varying speeds as users scroll.

Web Design Trends 2024 Summary
These are just a glimpse of the web design trends anticipated to gain popularity in 2024. If you aim to revamp your business website, consider integrating some of these trends into your design to stand out from the competition. Remember: staying ahead of the curve is essential in the digital landscape!
Need a Business Website?
Are you in search of a website that incorporates these cutting-edge web design trends to gain a competitive edge? Look no further than ELDEVELOP. Contact us today to embark on your journey towards an exceptional online presence!
Design